Everyone has a little rebel in them, right?
Back when I was growing up, I was always told to be unique. Being yourself and standing out in a crowded space has always been a defining aspect of my life. This fundamental difference between yourself and others helps you define what you are.
In a way, this is best seen in modern youth. The "Disenfranchised" and rebellious, the ones who don't like the way things are and want to do something different and better than what came before.
Nintendo hasn't always been about bucking the trend, but they have adapted to embody that way of thinking.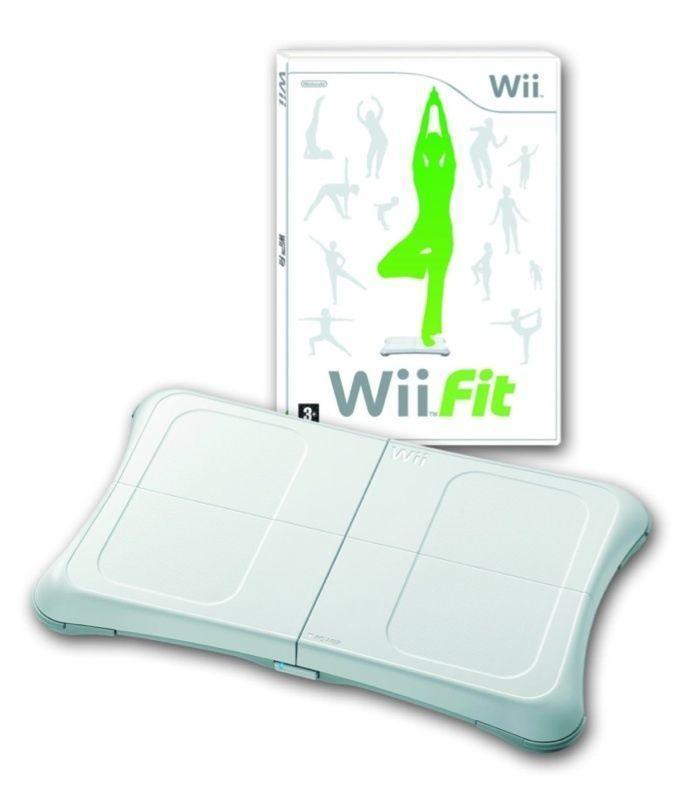 Not Always So Out Of Line…
Nintendo hasn't always been so out of line with expectations. In fact for the longest time the company was seen as overly conservative. A system and library for kids, playing it safe, while the "Big Boys" went mature.
It wasn't until the Nintendo DS and Wii that we saw them break off into a new direction, one forged by desire to be different, seeing the writing on the wall: If you conform, eventually you will fade. This led to unprecedented success and while it alienated those who only wanted "The Norm", it grew gaming to new heights.
As Reggie Fils-Aime once said, gaming wasn't growing while everyone was chasing the same market over and over. Staying the same leads to stagnation, which leads to boredom and eventually the market would likely have folded. This was simply unsustainable. Without new ideas, new ways of playing, gaming would have continued down the stereotyped path, with everyone roughly in line trying the same things. Remember the over-saturation of shooters?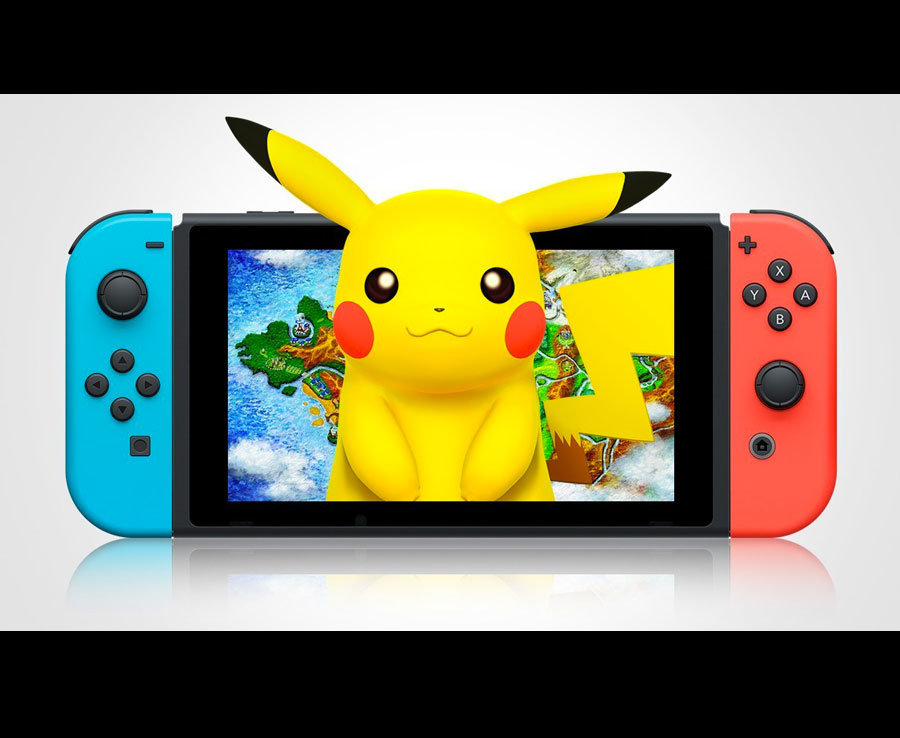 But What Of The Modern World?
Previously it has been discussed at length about how Nintendo Switch and even Nintendo LABO push gaming into new frontiers.
But even then, this is how Nintendo has chosen to go through with evolution. Switch is the current pinnacle of gaming convenience in an always moving world. Where the young and old alike can't be confined to one space anymore. Where the notion of everything being solely in one place is outdated: The under your TV box is archaic.
LABO exists as a testament to how gaming is more than just entertainment: It can be educational, inspiring and a lot more. These are moves other companies are often afraid to take. Even Sony with VR was very tentative and that is still an isolated, TV room experience, though Oculus and even Nintendo somewhat look to expand what is possible.
Microsoft and other companies are looking to game streaming as a future, where everything is with you always (Internet provided) and this enables so much more to be done in the industry. Perhaps it isn't ready yet, but it will be eventually, and it won't be the only way of playing games, you can guarantee that.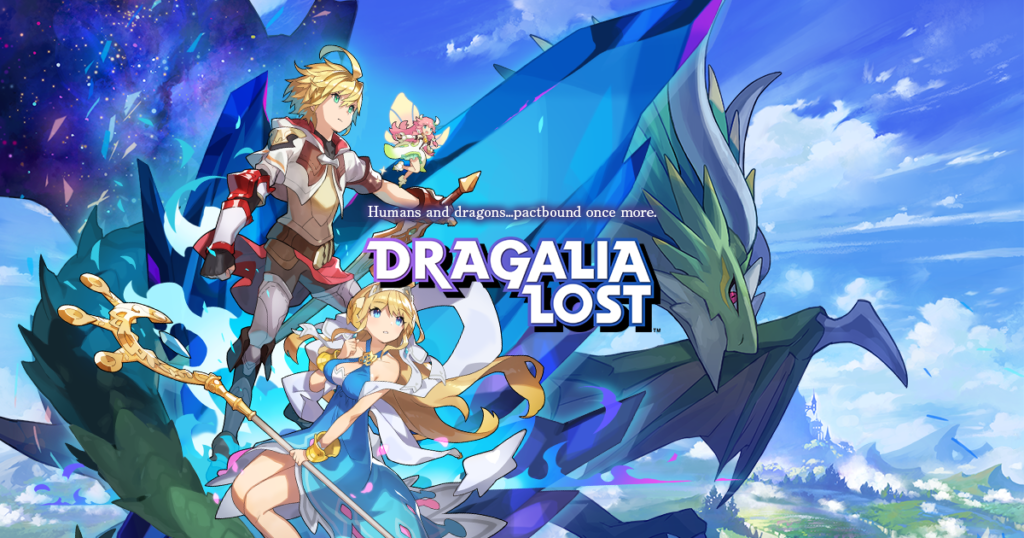 Rebel Against Current Trends
Nintendo recently made waves with the reveal that they encourage their mobile development partners to be limiting with monetisation.
CyGames and their parent company expressed frustration at the idea of limiting revenue. They exclaimed had Nintendo not been involved, they would have made more.
This lines up with the established intent of mobile games by Nintendo. Unlike other companies who see a gold mine, it exists as advertising. Using mobile titles, in everyone's hands, can invest people in IP, and move them to Switch and other systems.
The same is true of microtransactions and live services. Shigeru Miyamoto stated that developers need to be wary of how many live services there are, and how value is lost by them overcharging.
When seeking a partner for this, it's important to find someone who understands the value of your software. Then customers will feel the value in your apps and software and develop a habit of paying money for them.

Source

Simply put, it's the effect shown by games such as Destiny and Anthem: Overcharging for an underwhelming experience. If these models are to take off, they need to be fewer in number, higher in quality, and fairer in price.
In the end, everyone is a little rebellious. Seeing something succeed and show the way forward isn't entrenched in tradition, greed, or follow the leader, calls to people who want more from gaming.
Nintendo has become the masters of defying expectations and making new ways to play. In the modern world of being different to survive, it's success has come from playing to what the world wants.